Company News
Mass production of 12mm pixel light strings

Time:2018/6/4Posted:Volun Lighting Co., Ltd.

In order to meet the demand for pixel LED strings in various markets, we quickly developed a pixel LED string production line in the form of business visits. Fully automated production with a daily output of 500,000pcs. Welcome new and old customers to order.
Online service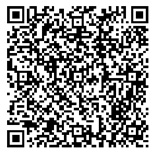 QR Code