Sensor Ceiling light 12w

【Brief】:

Construction:
Durable thermoplastic housing with built in
occupancy sensor. Four mounting holes on
housing to position for maximum coverage.

Optics:

The fxture delivers a total output of 956
lumens at an effcacy of 80 lumens per watt.
LEDs have a colour temperature of 4000K
natural white. The fxture is ideal for indoor
use. LED life of 50,000 hours.

Electrical:
Total system wattage of the unit is 12W
measured, 14W maximum.
The driver operates at 120V.

【Series】:LED LIGHTING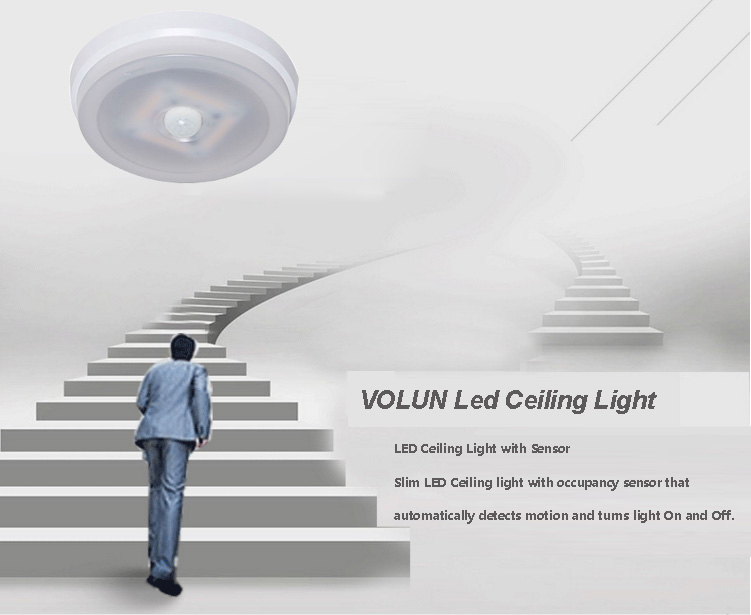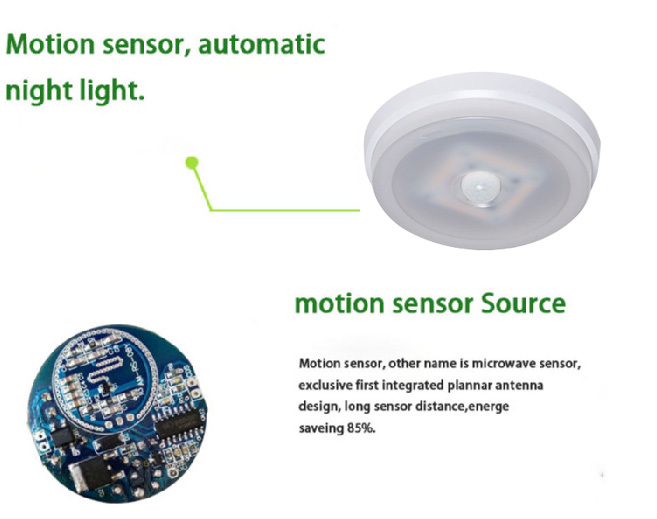 Motion Sensor:
No wall switch needed, occupancy sensor automatically detects motion and turns light on. Light is turned off after one minute
once room is vacated.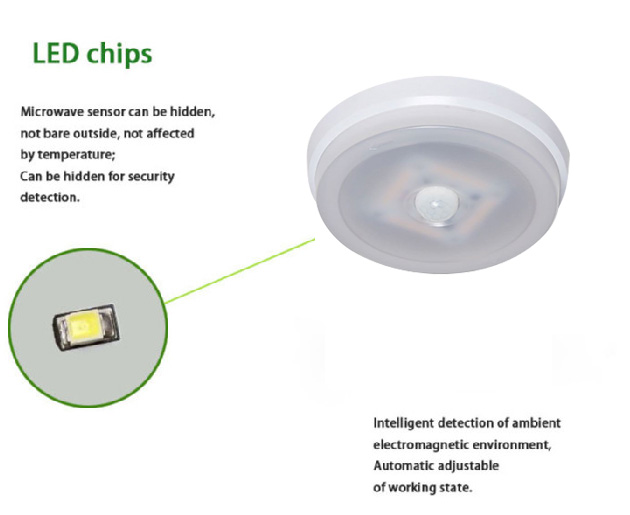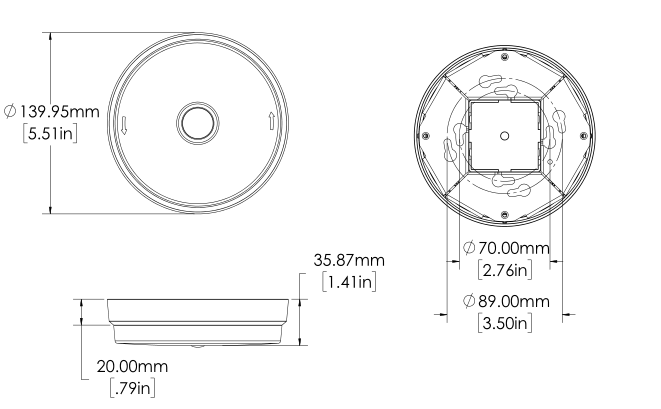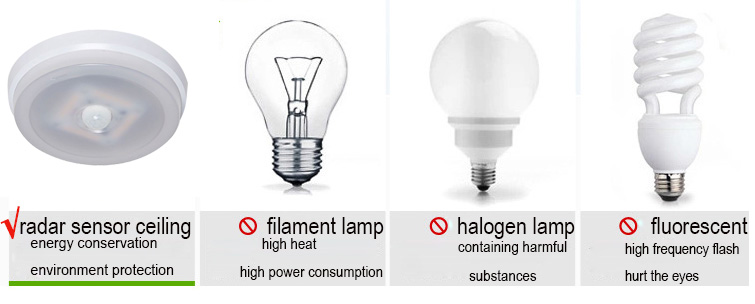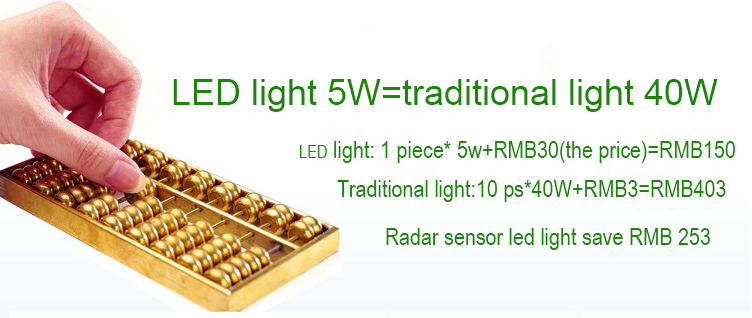 APPLICATIONS:
Ideal for utility rooms, work rooms, storage rooms,
laundry rooms, and other small spaces.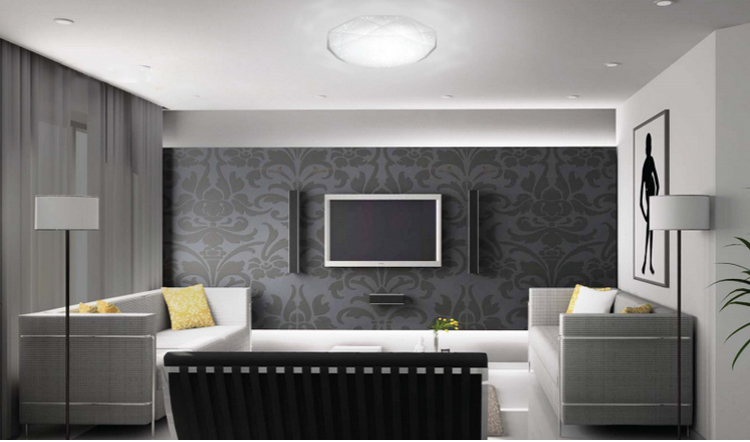 Related Products