New LED corn bulb e26 e27 e39 e40 80W 100W

【Brief】:

This lamp is a lotus shaped design, not only beautiful shape but also practical, suitable for large angle lighting applications. With high transmittance translucent high efficiency PC cover, the whole lamp lumen high. No internal cooling fan, only aluminum can meet the cooling requirements of the corresponding power. Wide voltage and various bases suitable for worldwide. LOTUS series has been widely used for many application, excellent performance,It is worth recommending.

【Series】:High power led bulbs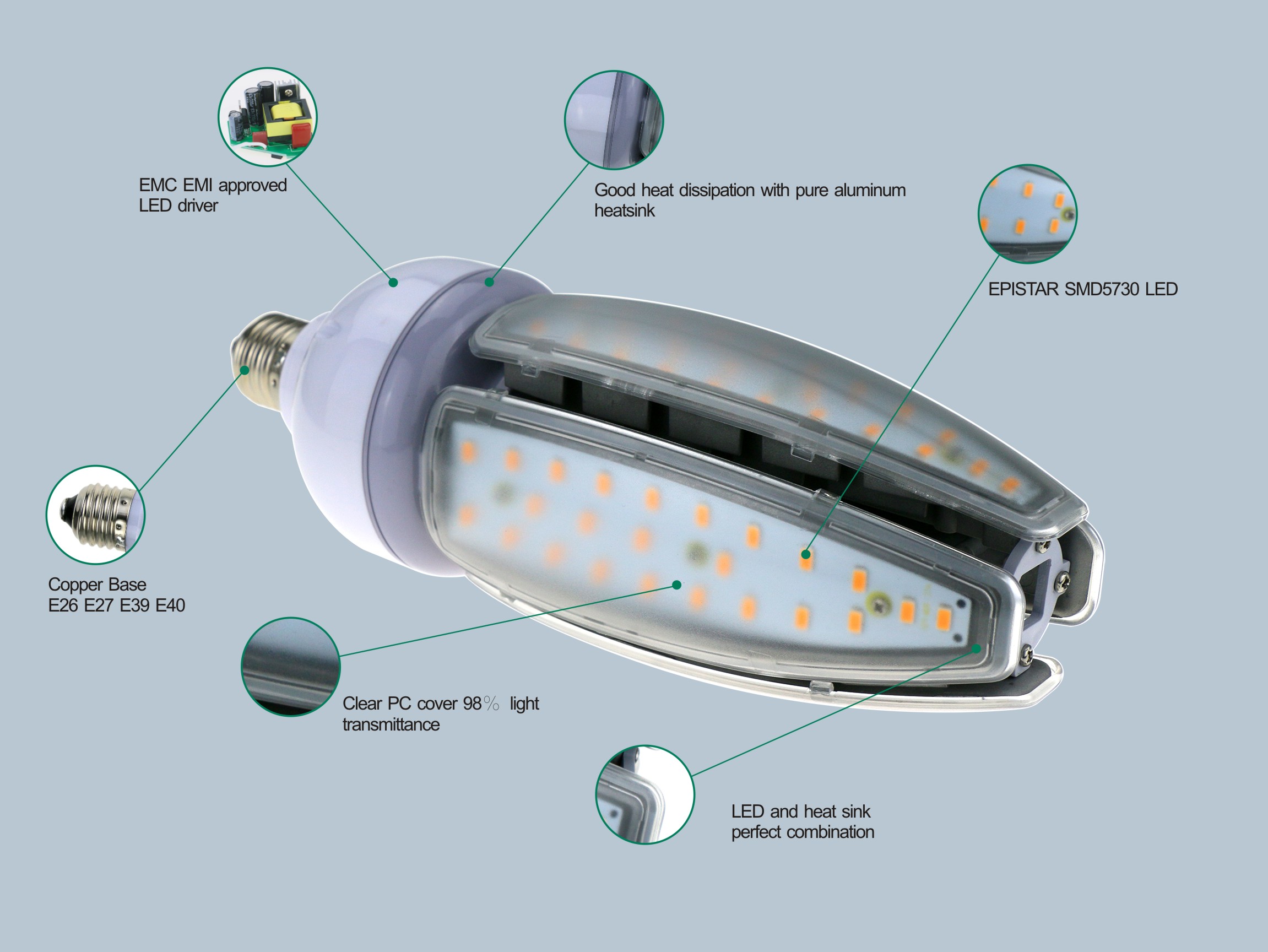 1. Large heat sink design to ensure full cooling of the lamp;
2. Lotus petal arched design, beautiful appearance, wide beam angle to ensure the ground lighting requirements even when installed upward.
3. IP64 / IP65 designed for indoor and outdoor, waterproof, dustproof, pest control. Can effectively solve the various problems of outdoor applications;
4. A variety of bases to fit with all kinds of lighting fixture;
5. EMI EMC approved driver and whole lamp got CE approved;
6. Long lifespan, three years warranty, maintenance-free.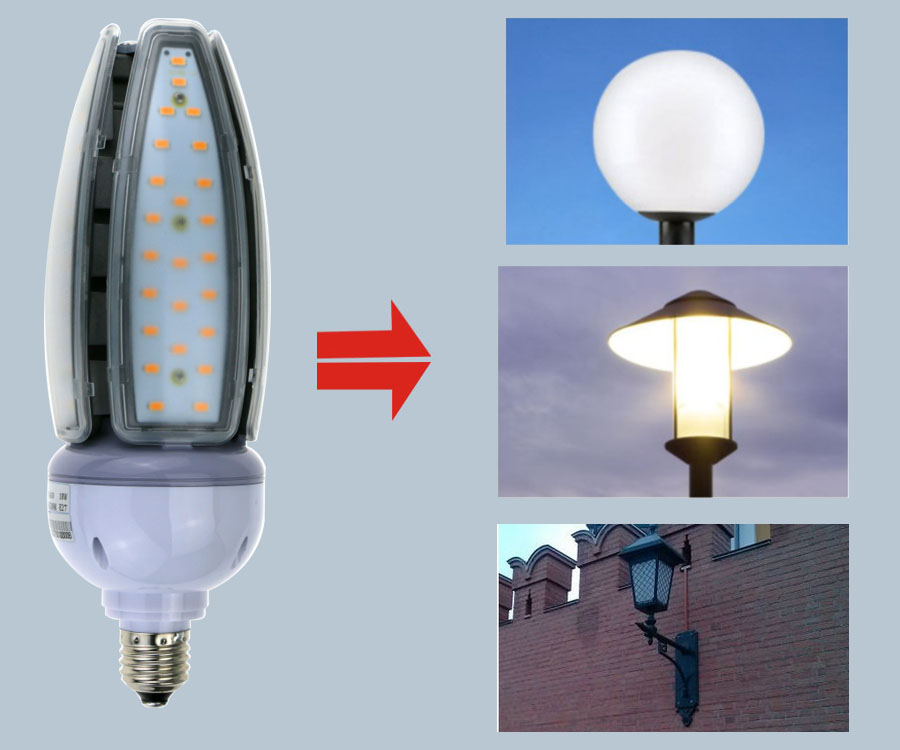 VOLUN led corn bulbs can be as high as 130-140lm/w, light intensity and light efficiency are far better than general led corn bulbs. They can also replace led high bay light source, which has guaranteed quality and a 3-year warranty.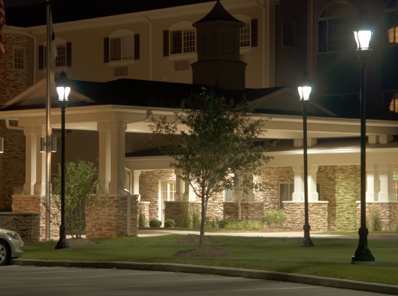 Applied to urban trunk roads, residential roads and sidewalk lighting.
Hotel lobby upper canister light; Conference hall
High canopy lights or high ceiling office light
Shopping malls, supermarkets
Parking lot, gas station
Garden light, Park light, street light, court yart light
Indoor low bay light or outdoor pole light
Related Products